Thank you for participating in the giveaway and for all the positive feedback!
We are so excited to start the journey of Petspemf and to offer all of your pets a better, happier life.
The winners were chosen completely randomly!
The 10 winners of the first giveaway of Petspemf are:
jnolt

***

@hotmail.ca
stephneyraeh

*****

@gmail.com
rubiannacasa

*****

@gmail.com
susant

***

@bigpond.com
andyhar

t*****

@gmail.com
camarie

***

@gmail.com
vivib

***

@hotmail.com
luvmysti

*****

@gmail.com
c.mazillio

*****

@gmail.com
janettep

****

@outlook.com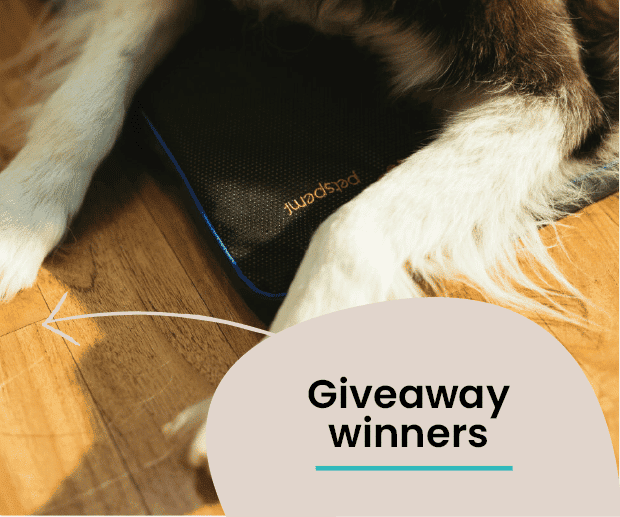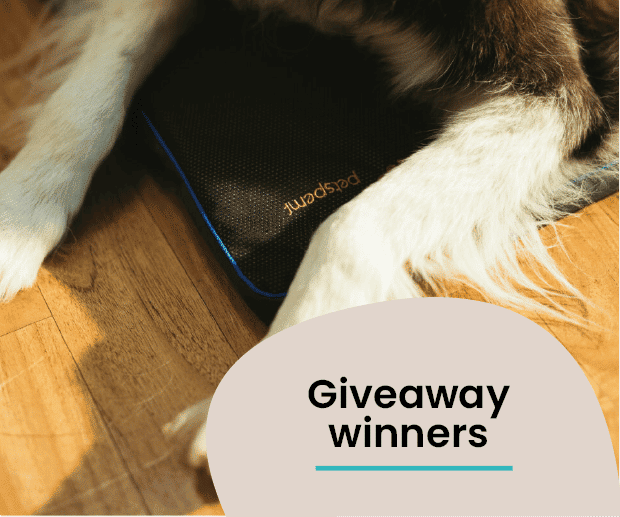 How to claim:
To receive your Petspemf Pad please contact us with your full name, full address, and your phone number at foryou@petspemf.com.
To all of the rest, thank you for participating! We will host many other giveaways, and give special offers and content for you!
Keep in touch with us on our social media: