The Story and Quality of Petspemf
Petspemf devices are specifically designed to help and benefit our beloved pets, following the effectiveness, quality, technology, and usability standards. We are determined to only offer the best, verified products of the highest quality, based entirely on 30 scientific, peer-reviewed clinical studies.
We have created Petspemf PEMF devices for pets after years of developing PEMF devices for human use. Omnipemf and Petspemf are trusted innovative brands creating highly effective, science-backed PEMF devices. In 2021, the NeoRhythm was pronounced as a TOP 4 wearable innovation at the World Innovation Cup in Germany. Today, with more than 30.000 devices sold, we can confirm that our quality standards meet our client's expectations.
Omnipemf and Petspemf were founded around the idea to make PEMF accessible and affordable. I firmly believe that the pursuit of a healthier life should not be a luxury reserved for a select few, but rather attainable for all.
Our aim was to lessen the hassle of extended waits and appointments at clinics and enable people and pets to benefit from the wonders of PEMF technology on a daily basis. It gives us great pleasure to be a part of the success stories of so many individuals.
– Marko Kadunc, CEO of Petspemf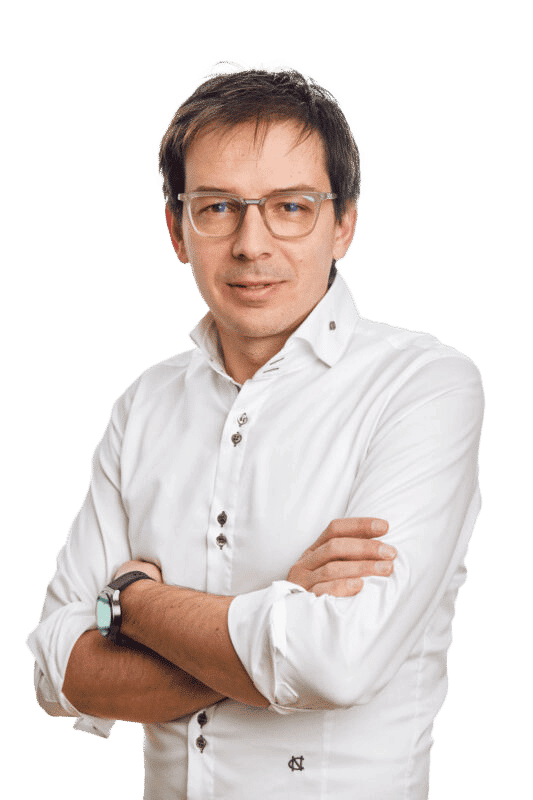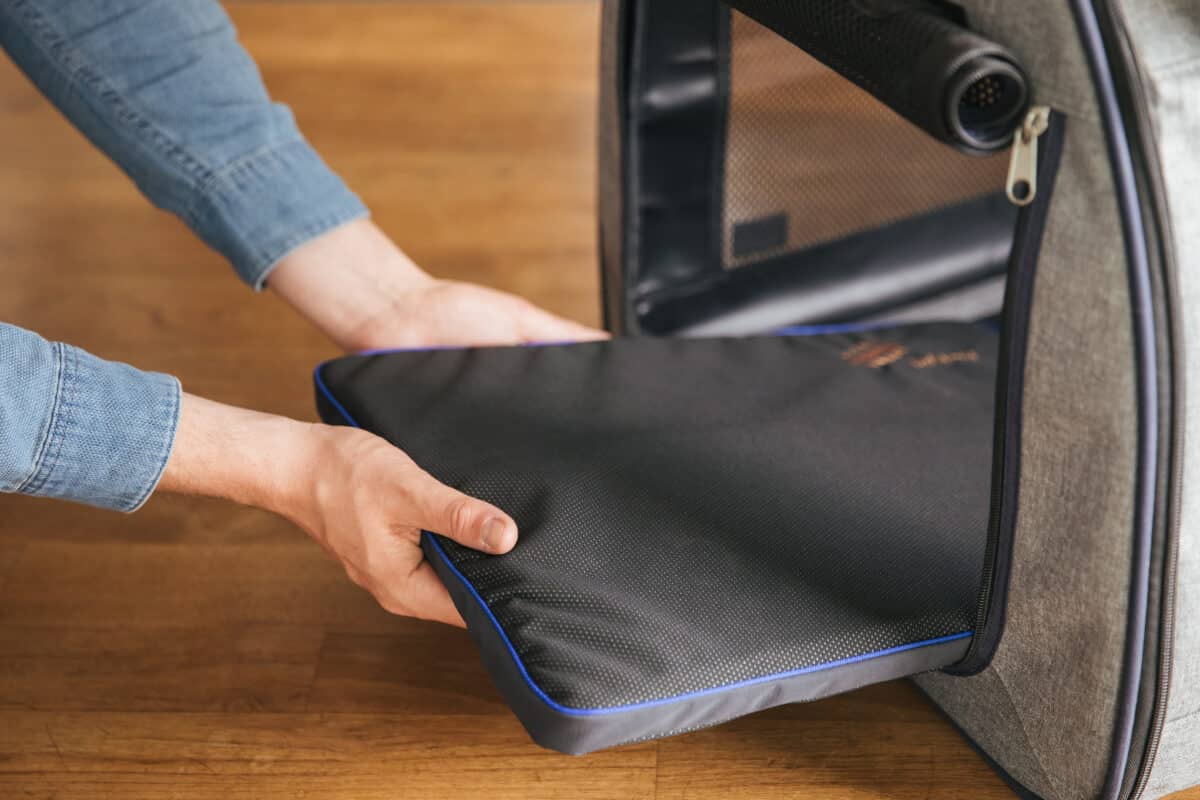 Connect and develop
with us
We are welcoming collaborative opportunities for research organizations and individuals, offering PEMF research and scientific cooperation at Neopemf.
Omnipemf was founded

We created our company with a mission to bring PEMF out of the clinics and into our homes by making it affordable and accessible.

We conducted two studies and developed the world's first portable PEMF device NeoRhythm

BION Institute and Omnipemf conducted two double-blind, placebo-controlled studies with NeoRhythm, studying the effects of relaxation and focus.

Our IndieGoGo campaign got 7.616 backers

NeoRhythm was amongst the Top 1% of IndieGoGo Crowdfunding Campaigns

NeoRhythm was launched

We launched one of the first portable and most effective PEMF devices for human use

The Innovation World Cup

NeoRhythm is pronounced as Top 4 Wearable Healthcare Innovations

Omnipemf started developing Petspemf

We started to research PEMF for animal use and develop PEMF devices for pets.

IndieGoGo campaign for Petspemf was launched

Petspemf was amongst the most successful pet campaigns on the platform.

Petspemf is launched

We launched one of the most advanced, versatile and pet-friendly PEMF devices.
Need any assistance?
For any questions or concerns, please utilize our Support form to get in touch.
We sell all over the world
MDCN Technologies, Inc.
450 7th Avenue,
Suite 2710
New York,
NY 10123
USA
NewMed Ltd
Station Road
Harrietsham, Maidstone
United Kingdom
ME17 1JA
MDCN Tech Ltd.
Letaliska cesta 33
1000 Ljubjana-SI
Europe