Extra Cover just in case
Pets are unpredictable.
Food spills, sickness or potty training can make quite a mess. But you wouldn't want them to miss out on their treatment because the dirty cover is in the wash.
Ensure you have a clean cover at hand at all times by getting a Petspemf Pad cover, available in both sizes.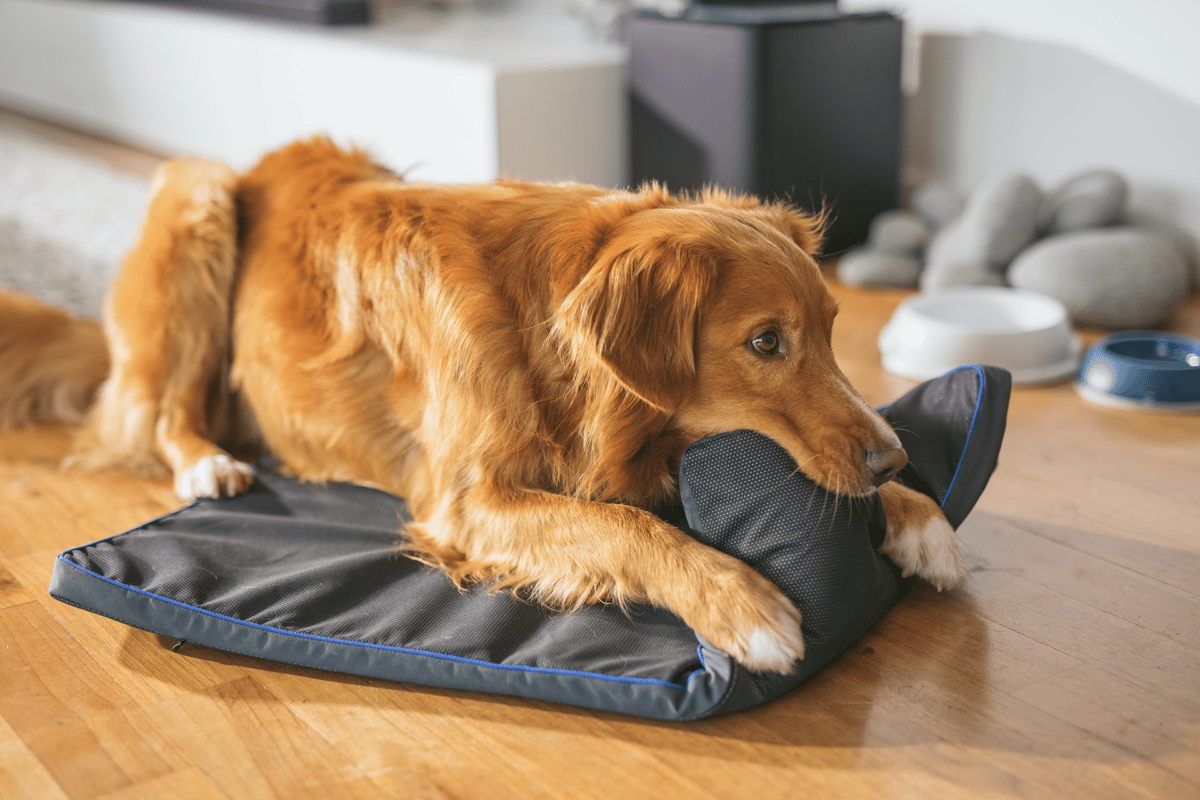 Anti-scratch, durable and waterproof
We wanted to create a product entirely designed to fit yout pet's needs and habits. That is why the Petspemf Pad cover is made out of a unique, waterproof and extremely durable material, resistant to scratches, bites and tears.

Easy To Clean
Removable and machine washable, the cover is easy to clean and maintain. For minor spills, wipe with a damp cloth since the waterproof material prevents the liquids to penetrate to the inside of the Pad, and for any bigger accidents, wash at 30 degrees Celsius. Made out of 100% Polyester.